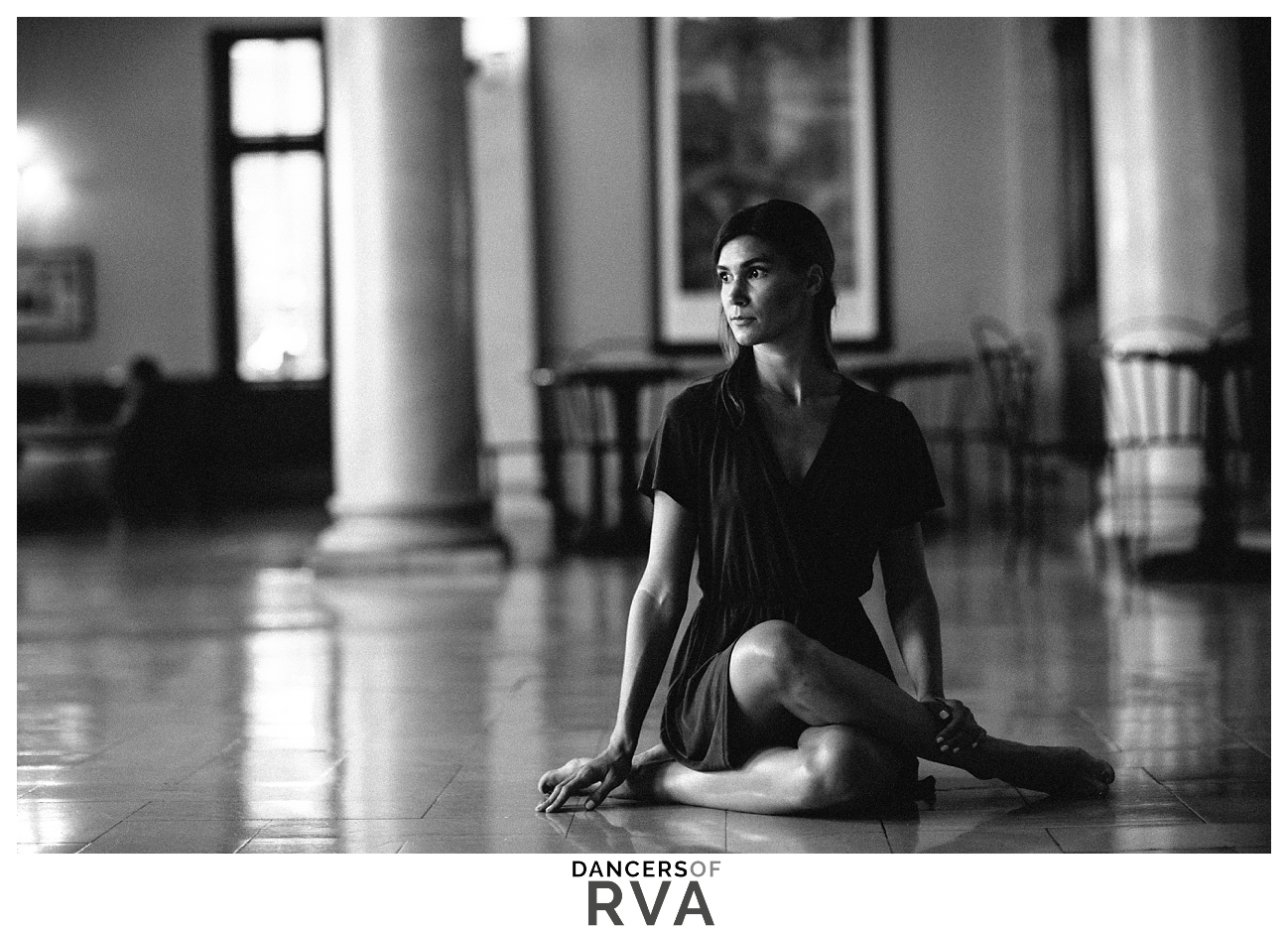 Dance has always been a constant in my life. It's what I grew up doing and it's what I have fallen in love with. I can't imagine my past without it nor dream of a future that did not include it. Creating art and articulating movement is how I think.
When I transferred to a performing arts high school in my hometown of Allentown, PA I knew this would become my career. It was there that I realized I wanted to create a life around dance and inspire others the way my teachers and peers inspired me at a young age.
Studying dance in college will forever be remembered as the time I found myself as an artist. Being so immersed in that world of classes, rehearsals, and performances was challenging but exhilarating. There were countless opportunities and experiences to learn from amazing mentors and teachers. I find that these people have influenced my teaching style tremendously and I know that the impact that they had on me is something I wasn't aware of then. During these four years in Philadelphia, I traveled back and forth to Richmond to see my now husband and knew I would one day start my future there. When I did move to Richmond in 2013 it was with Stavna Ballet that I found my dance home. I have had so many unique experiences, including performing with my students! The excitement that comes from my littlest dancers when they see you backstage in costume and character is one that can never be recreated. It is that excitement in their eyes that reminds me why I teach, and perform, and what inspires me to be my best.

I've been fortunate enough to be able to translate my passion for this art form into a career in teaching. For me, the most rewarding aspect of my job as a dance teacher is being able to help my students discover the unique individuals they are becoming through movement. They care about what I am doing and how I approach my dancing, and, in return, I get to witness how this transforms the decisions they make both inside and outside the studio. A lot of who I am as a person today is defined by the dance teachers I looked up to when I was younger and the positive impact they had on my life. I wake up every morning excited, knowing that I'll be able to influence a life while doing what I love.
Location: Main Street Train Station, Richmond VA